VISION
Our vision is to adopt a technology and game changing career models that focus on building an ultimate platform to engage young people as we accelerate business development, youth involvement, industrialization and trading, rural transformation, and social media networking.
MISSION STATEMENT
To expand our social media programme within which will Combine a modern and a considerate insight with a unique and typical plan, aimed at redefining career support concepts and to give a cutting-edge job posting services in a sustainable manner.
COMPANY OVERVIEW
Research Based Sales Training, Sales Coaching & Sales Consulting
Central to this platform is the accessibility for youth and young professionals to foster the unique talent pool of tech and entrepreneurs in Ghana, link their skill development path- enterprises through mentoring, coaching, training in related practical skills and technical support as well as career resources to increase the job potential intake within major sectors.
With the dynamic features for supporting the job acceleration in Ghana and across Africa, E ON 3 GROUP's JOB BANK is a platform for both public and private sectors to post their job listing in the job bank. To ensure credibility with the posting of jobs, we will constantly do a background check on companies who wish to post their jobs on our Job Bank Platform.
Vision 2030
It provides the platform for smart political innovations to all African countries to ensure peaceful elections, transparent democratic transitions, accountable governance and economic empowerment through global investment initiatives. The main objective is to replicate successful models in the chosen African countries across the entire region by 2030.
Mission statement
The use affordable advanced technology to sustain the African political systems through global integration and collaboration to help the government and local community to maintain true democracy in the African countries.
The main objective is to help achieve these goals with advanced technology:
Advance true democracy in all African countries.
Using advanced technology to monitor elections in Africa.
Develop E-government and E-participation platform for all African in Diaspora.
Build systems to fight all forms of corruption in African governance.
Sustain visionary leadership concepts in the African continent
Promote all inclusive, non-biased national dependable governments.
Create effective systems to hold all sector leaders accountable and credible.
Ensure political stability and trustworthy judicial systems across the region.
Protect freedom of speech, freedom of assembly and individual civil rights.
Create a sense of national security and to promote citizenship pride.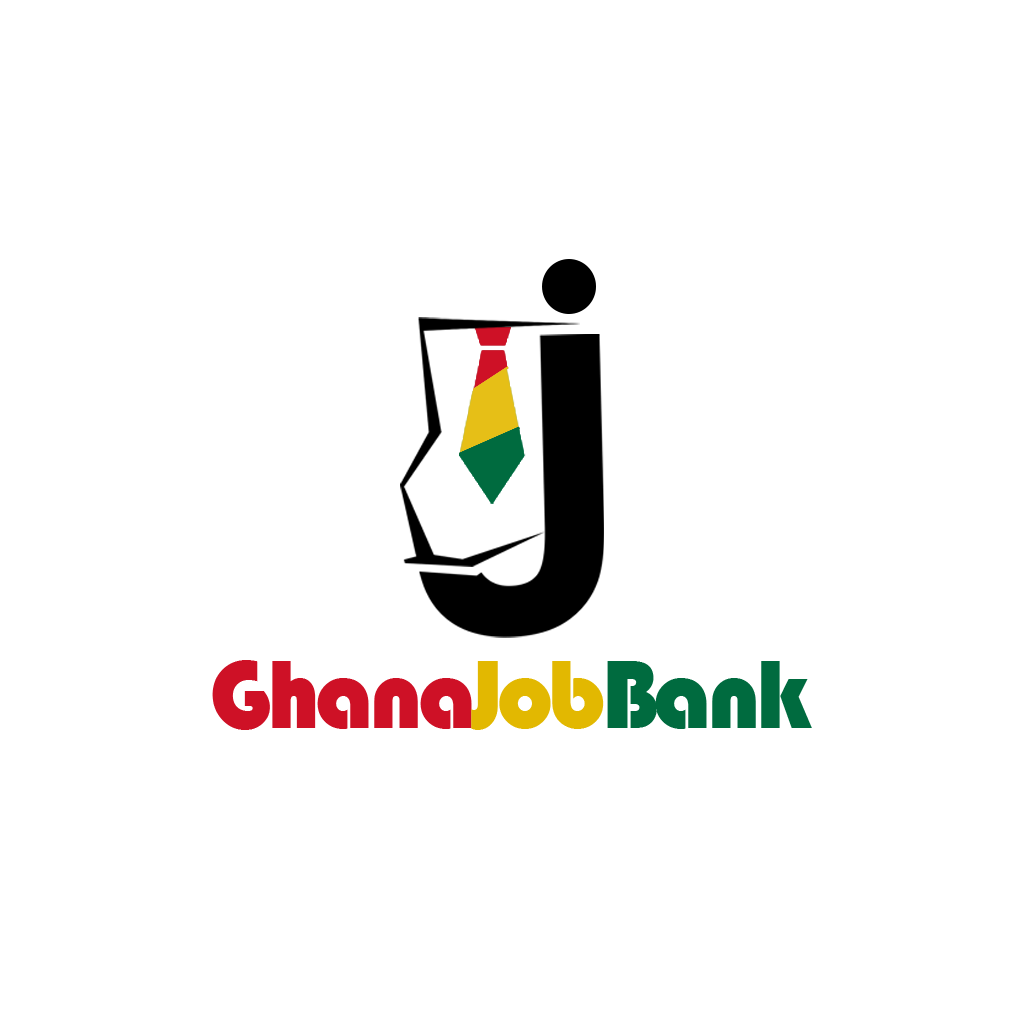 GET A CALL BACK
 If you need to speak to us about a general query fill in the form below and we will call you back within the same working day.