Nkandu will teach
Personal Leadership
Power Shift, Influence and Leadership
Craft and package your message to sell to the world
Free Media Exposure
Industry Positioning
Personal Branding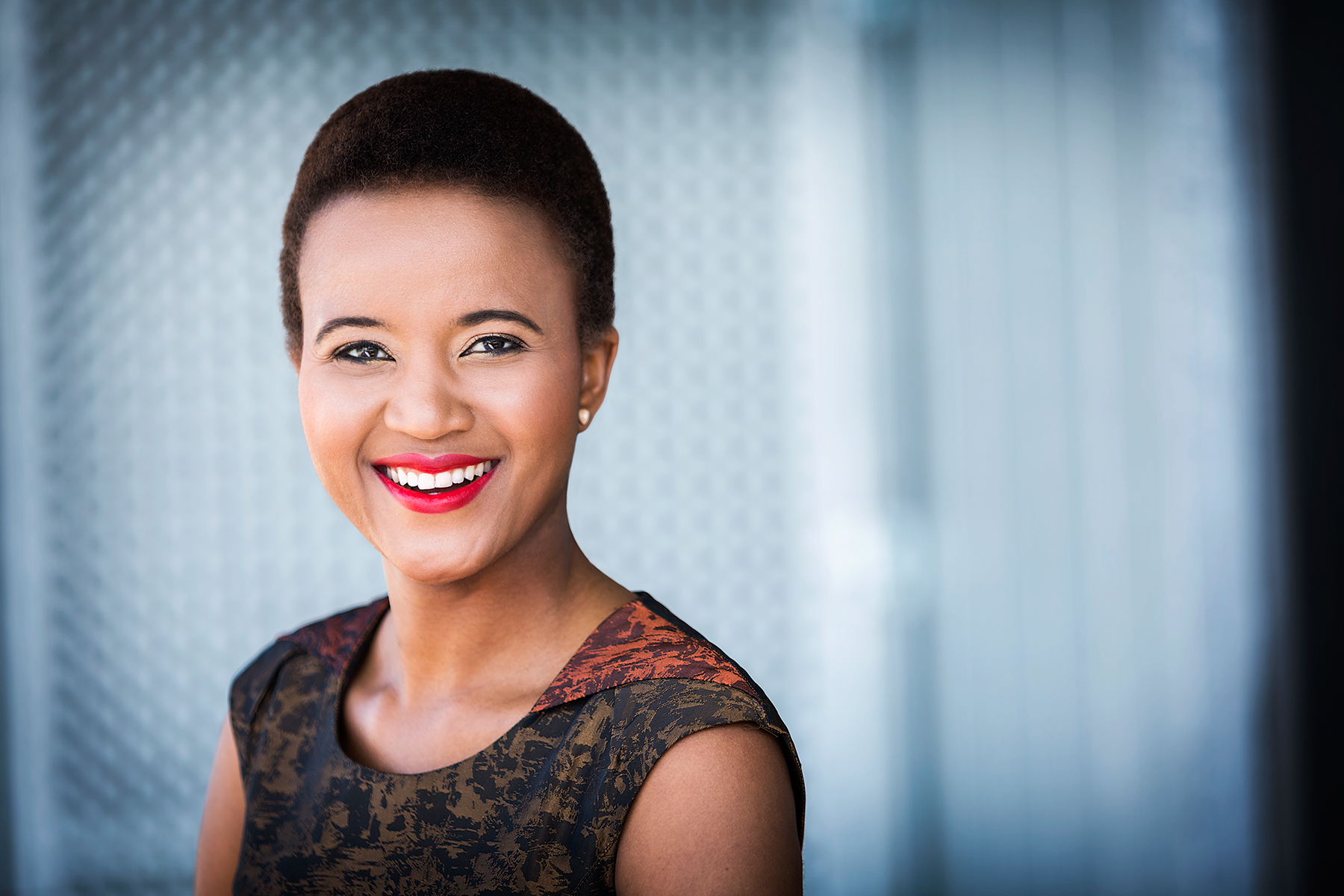 Bio                     
Nkandu is the managing Director and Founder of the Centre for Leadership and Management Australia.  An Investor and Social Entrepreneur. She  was born in Katete Zambia and grow up in Maun Botswana.
Her firm has a strong focus on entrepreneurship and personal development with its signature workshop of "High Tea with a Purpose".
Named one of the top 20 renowned speakers of Mind and Its Potential in the world and one of the most sought after young leader and speaker. Nkandu has authored three books which are now available in 20 countries around the globe. She is a speaker and change maker.
Nkandu has a background in Journalism and News writing; she has worked in radio and print and currently has her own talk show on Free to air TV in Western Australia and Victoria with  a Focus on business and personal development.
Nkandu has run a number of workshops in Australia, United Kingdom, Germany, Zambia, Botswana and the United Arab Emirates.
She was selected as a Young Social Pioneer with Foundation for Young Australians in 2012, won the Pinnacle Professional of the Year Award in 2013 and the Women in Leadership Award in 2014.
She has had conversations and interviewed the likes of the Dalai Lama, Sir Richard Branson, Dr John Demartini, Ruby Wax, Michelle Bridges, Tony Buzan, Rre Festus Mogae former president of Botswana and many other thought leaders.
Nkandu is dynamic and an excellent communicator; she was recently selected as a Young Commissioner for the G200 Association based in Geneva.
Awards to Nkandu Beltz
2012                            Young Social Pioneer
2013                            Creative Innovation Scholarship Winner
2013                            Pinnacle Professional of the year by Continental Who's Who
2014                            Women in Leadership African Media Australia
2015                            African Pioneer of the Year
2015                            Chaired the world's largest conference on Happiness and Its Causes
2016                            African Australian of the Year
2016                            G200 Young Commissioner
2017                            Servant Leadership