About E On 3 Group
E-ON 3 Company Ltd is a multi-purpose business entity providing essential business services to Ghanaian businessmen and women as well as foreign investors who are interested to invest in African countries. We have partnership with companies worldwide namely Global Investment Management Group (USA), Novel Vision Consulting Group Inc. (USA), Nationwide Group International (USA), B & O Technology (USA), World Wide Call Telecom Inc. (USA) VIP Communications(USA) and ARDA GRUP (Turkey) to create new platforms to facilitate business prospects and opportunities in Africa for all investors around the globe.
VISION
To be a leading social media and digital marketing company by providing services that address the challenges faced by local and international organizations.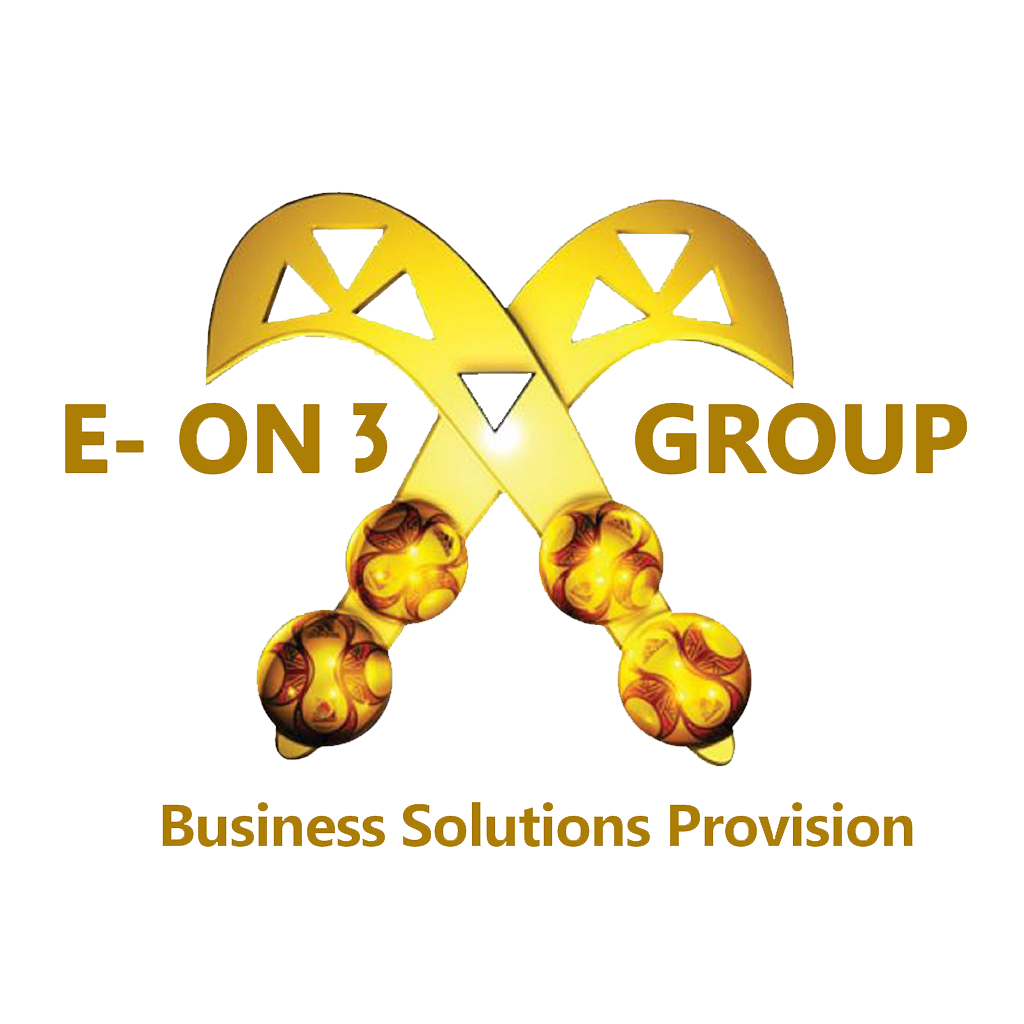 MISSION
To use social media and digital marketing tools to provide business solutions through advanced technology to promote business growth.